The Delaware Coalition for Open Government is committed to promoting and defending the people's right to transparency and accountability in government. We serve as a resource through education and advocacy, and we work to strengthen Delaware's Freedom of Information Act and its application.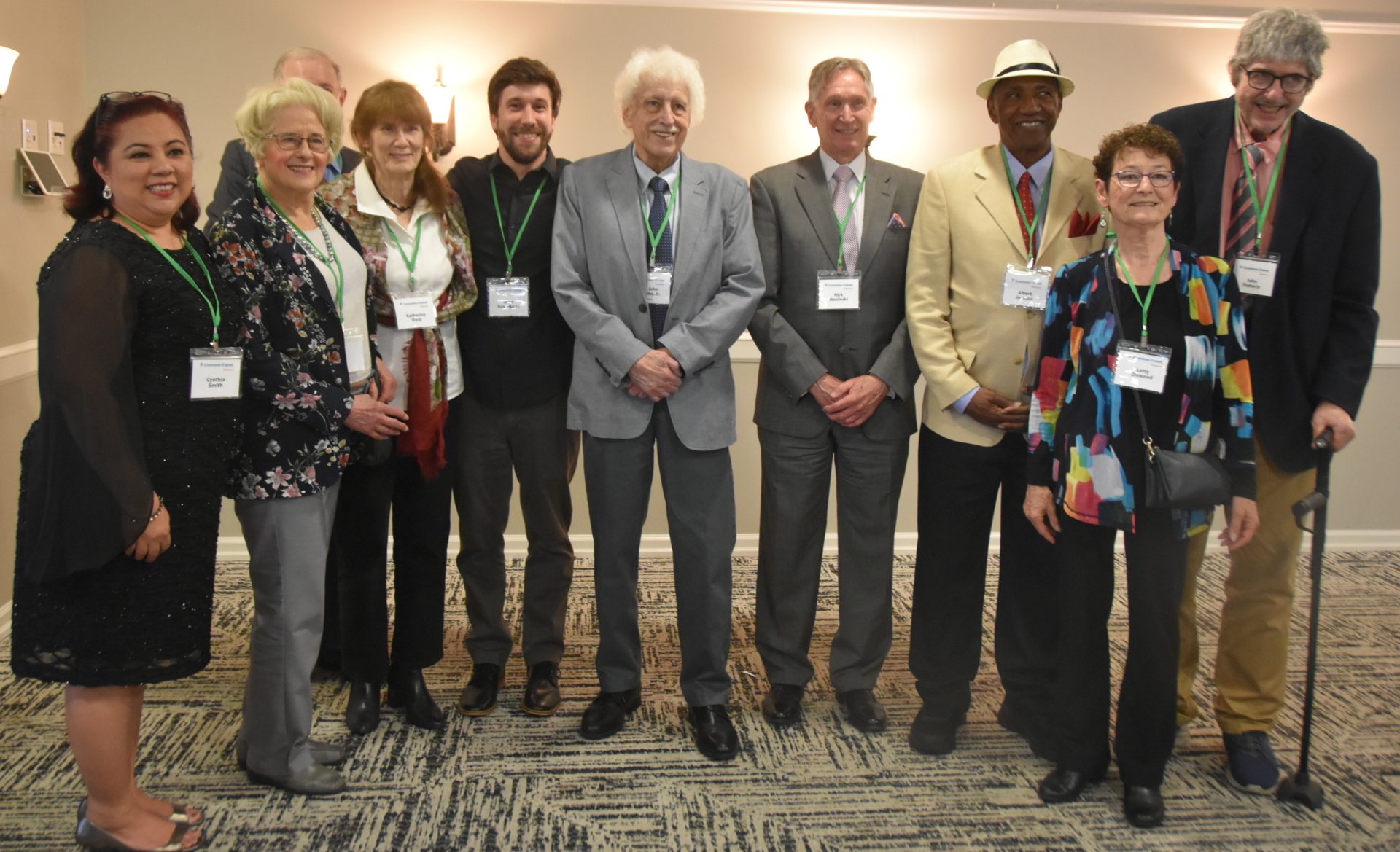 We are a coalition of journalists, lawyers, elected officials, news organizations, business owners, government employees, civic associations and private citizens who believe that government of the people, by the people, and for the people should be open to the people.
DELCOG was founded in 2006 as a nonprofit, nonpartisan organization. We are a state affiliate of the National Freedom of Information Coalition (NFOIC).
Our efforts focus on the broader aspects of open government, including:
President John Kowalko
Vice President Al Jackson
Secretary Letty Diswood
Treasurer Anita Rush
Directors David Breen, John Flaherty, Coralie Pryde, Cynthia Smith, Nick Wasileski
Bill Cortes
David Finger
Katherine Ward