Calendar
Visit our calendar to learn more about our upcoming meetings and events.
"The Most Important and Effective Public Official You Never Heard Of: An Inspector General and Why Delaware Needs One"
Join us for a discussion about transparency and accountability with Common Cause Delaware Executive Director Claire Snyder-Hall and City of Atlanta Inspector General Shannon Manigault.

Common Cause Awards Ceremony
Common Cause of Delaware honored Representative John Kowalko Jr. with the John Gardner Lifetime Achievement Award for Delaware for his decades of service as a community activist and State Representative in the Delaware House, where he served from 2006 until his retirement in 2022. DelCOG was a proud sponsor of this event and recognizes Representative Kowalko as a champion of open government during his time in office.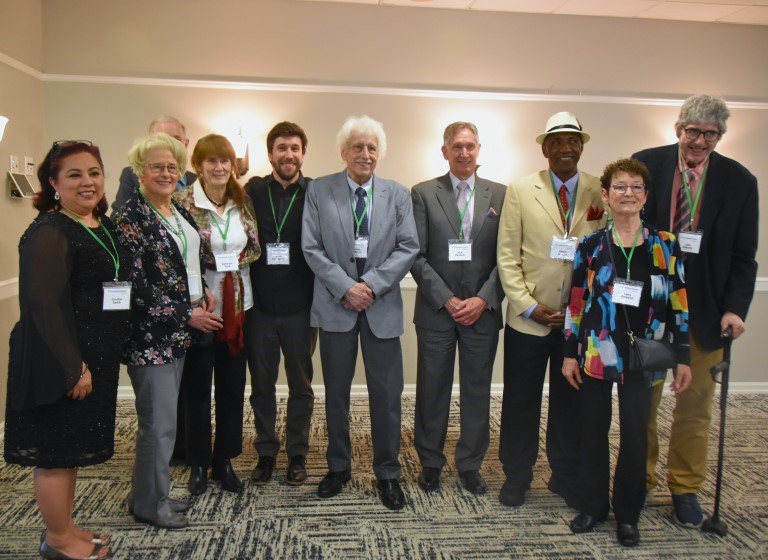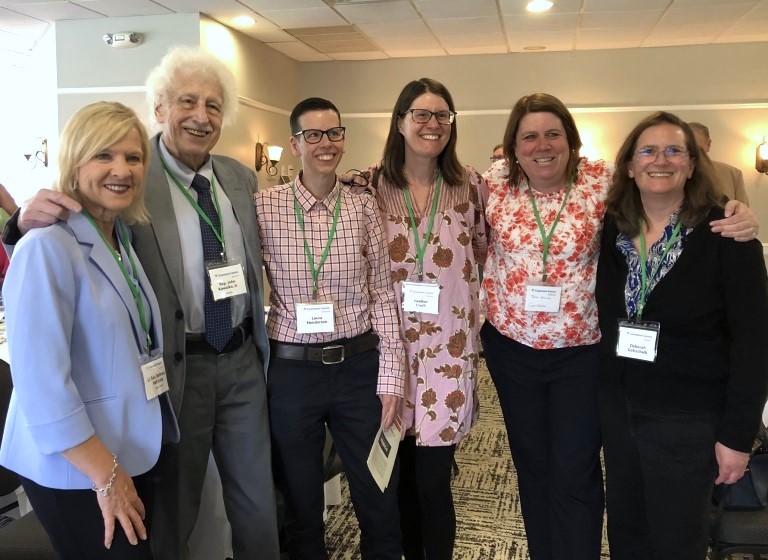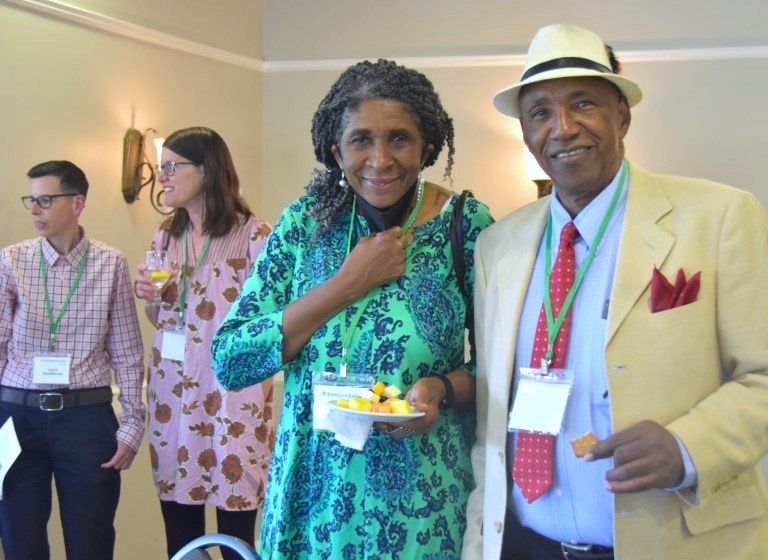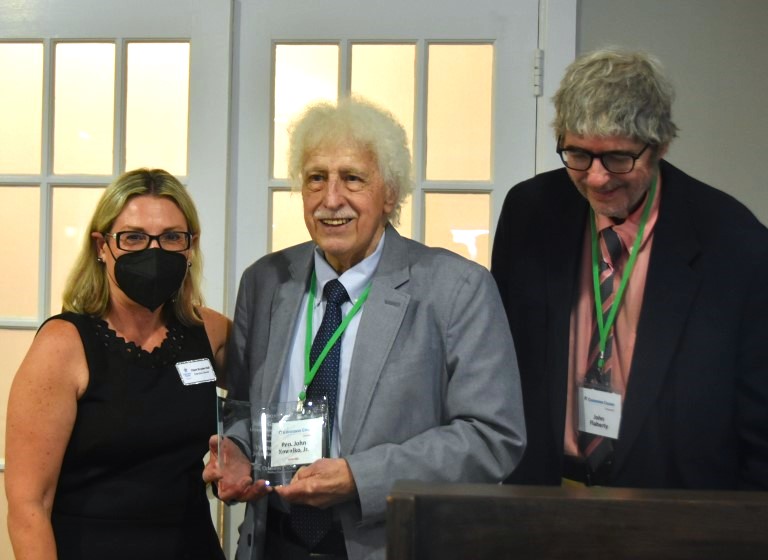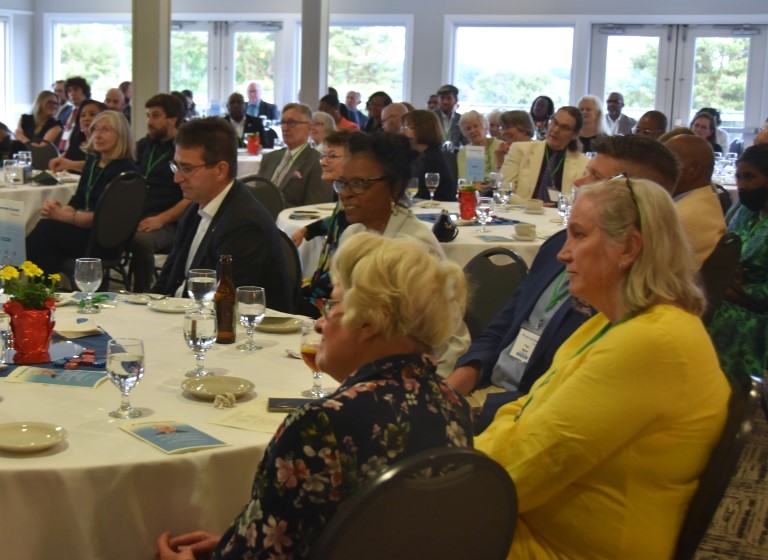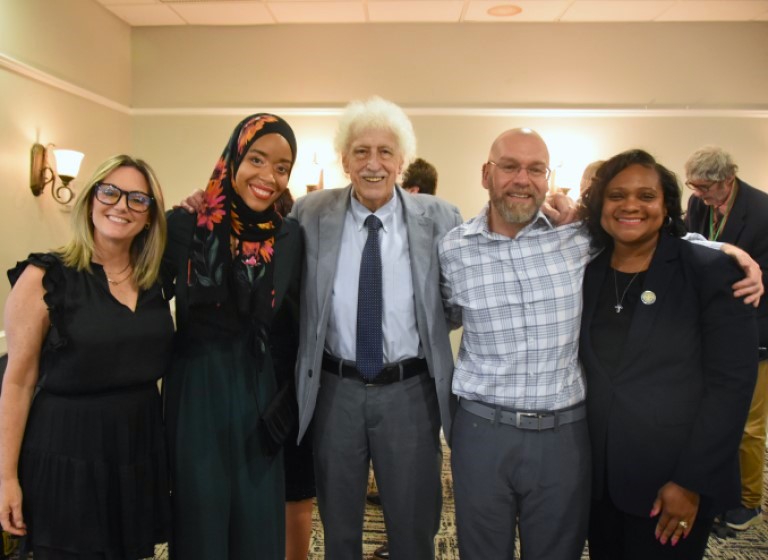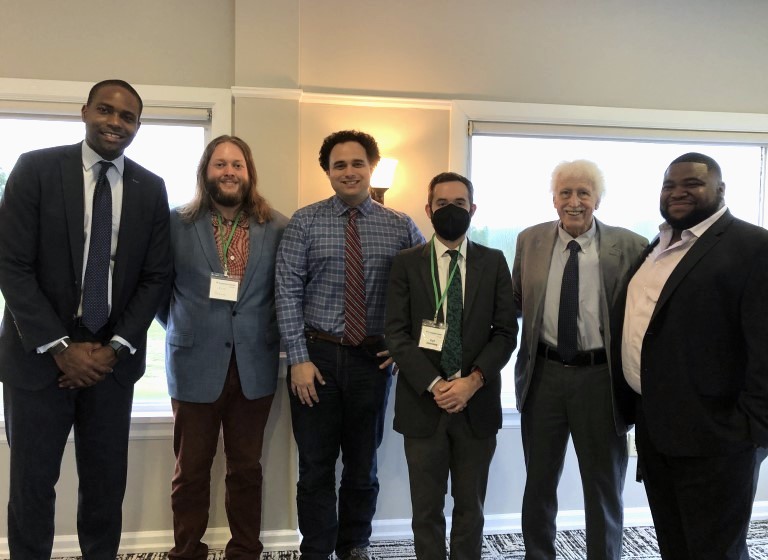 Elected Officials Reception
The biennial Elected Officials Reception was held at the Ed Oliver Golf Course Clubhouse in Wilmington and provided an opportunity for the public to "meet and greet" with state, county, and municipal officials. Author John Riley also held a book signing for How He Played the Game, his award-winning biography of Ed "Porky" Oliver. The event was hosted by DelCOG, the Delaware Press Association, the League of Women Voters of Delaware, and the League of Women Voters of New Castle County.

DelCOG presented two awards at the ceremony – the Government For The People Award to the Campaign to End Debtors' Prisons and the Distinguished Journalism Award to Amanda Fries, watchdog reporter for The News Journal.